Yellowstone is one of the best places to see wild life. Real wildlife like Bisons, Wolves, Bears and many more in their natural habitat. Bisons — we saw a lot of bisons. We were in awe on the first sight of Bison but the novelty quickly wearied off when we saw a lot of them. At one point there was a herd of about 50 bisons just chilling on the meadows.
We were lucky to see the Golden Fox. We chased it for a while from afar but lost the fox after few minutes of chasing. We also saw white tailed deers, elks, coyotes and moose.
Just driving around in the park, we stumbled upon a huge crowd of people watching something. Everyone was watching a couple of bear cubs chilling on tree. We watched it for about 15 minutes before they came down to mama bear.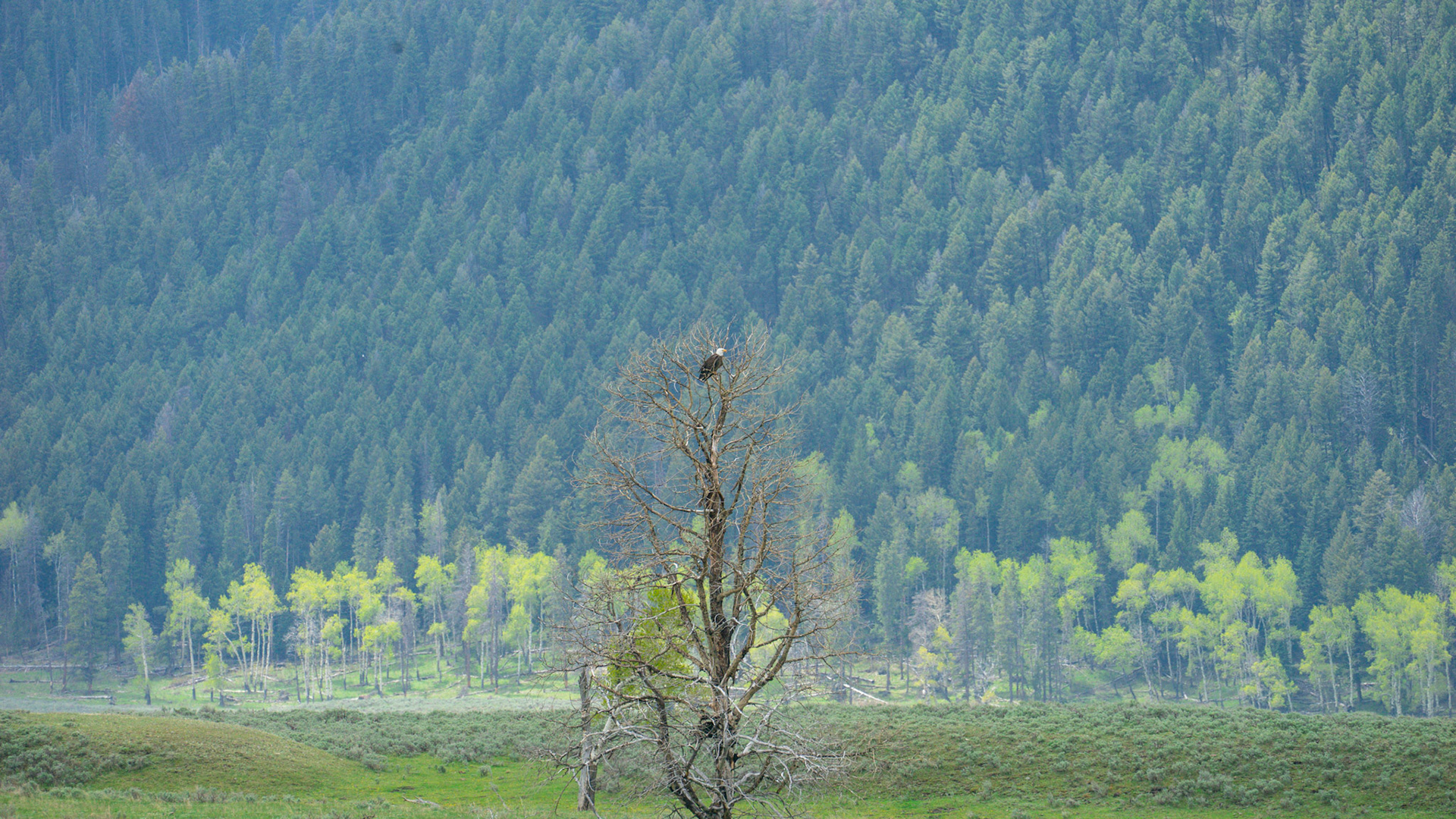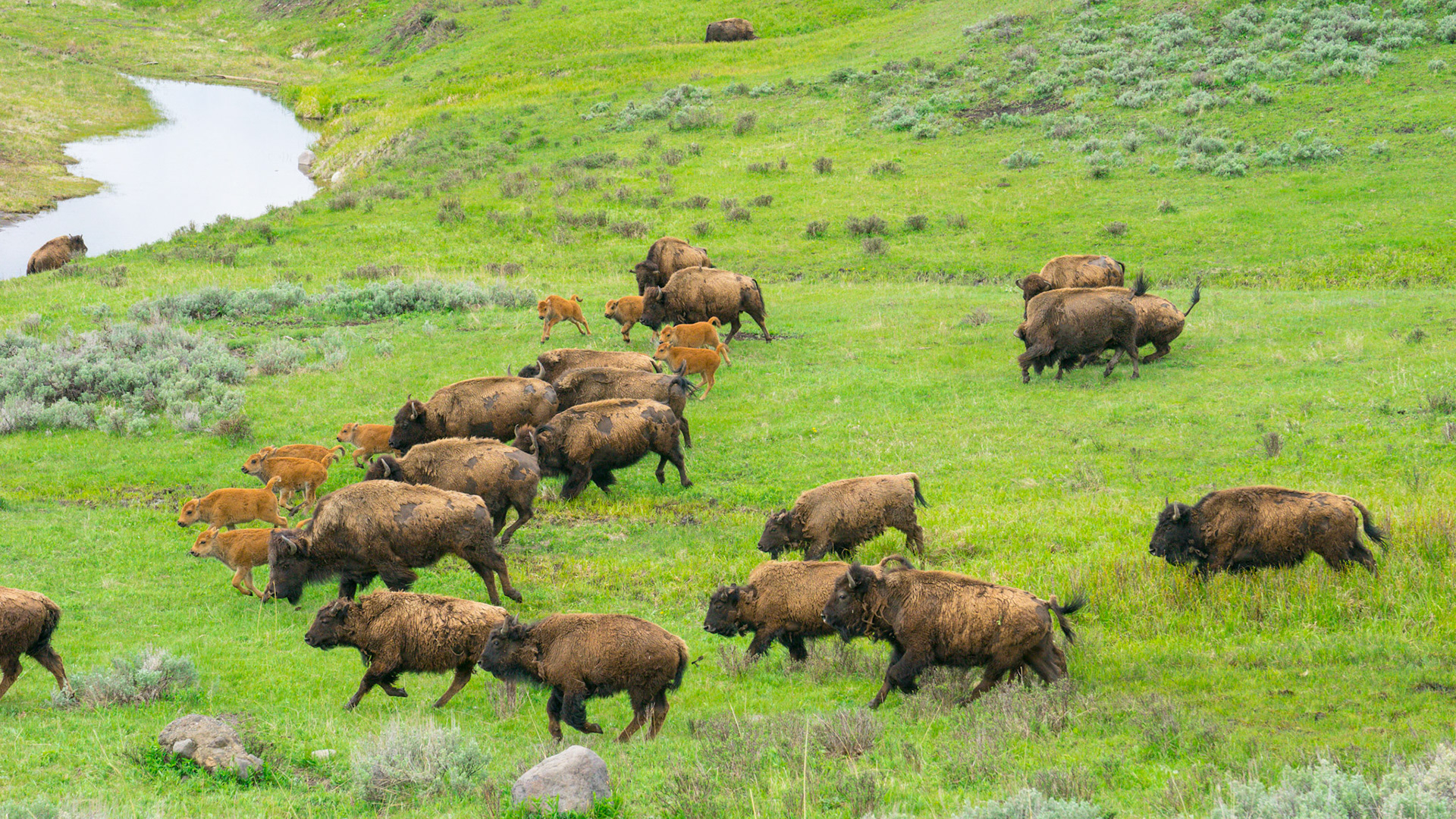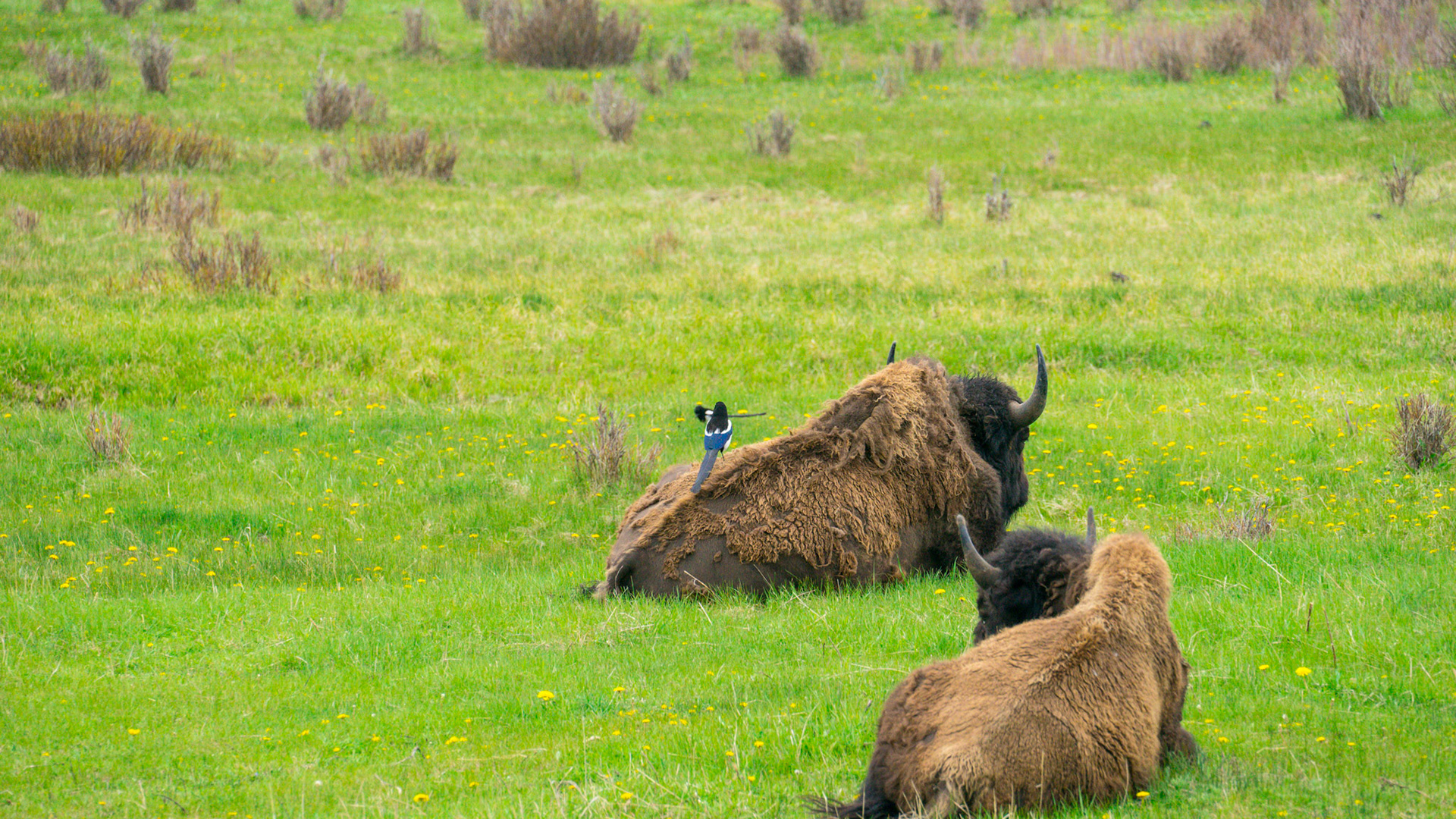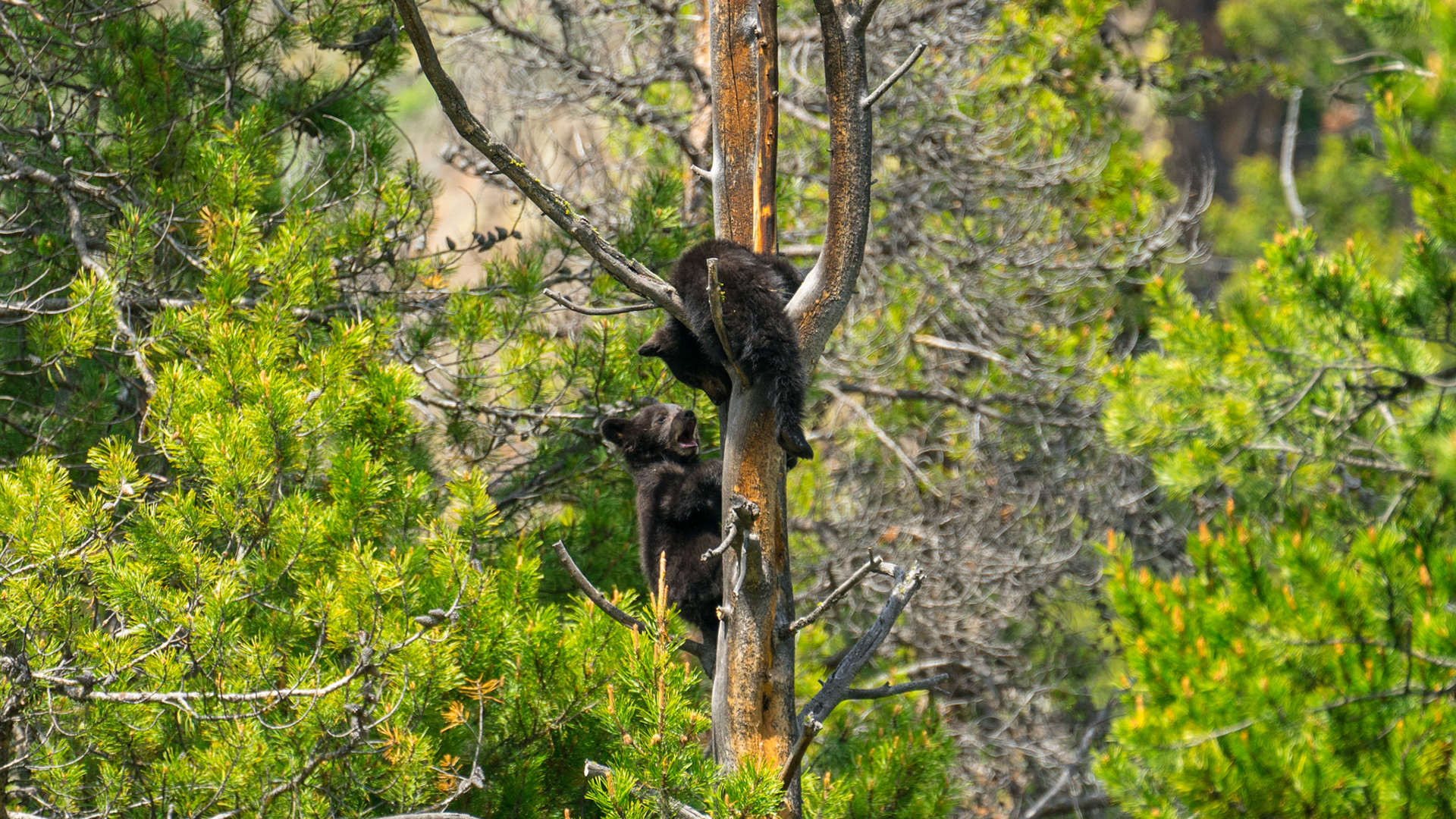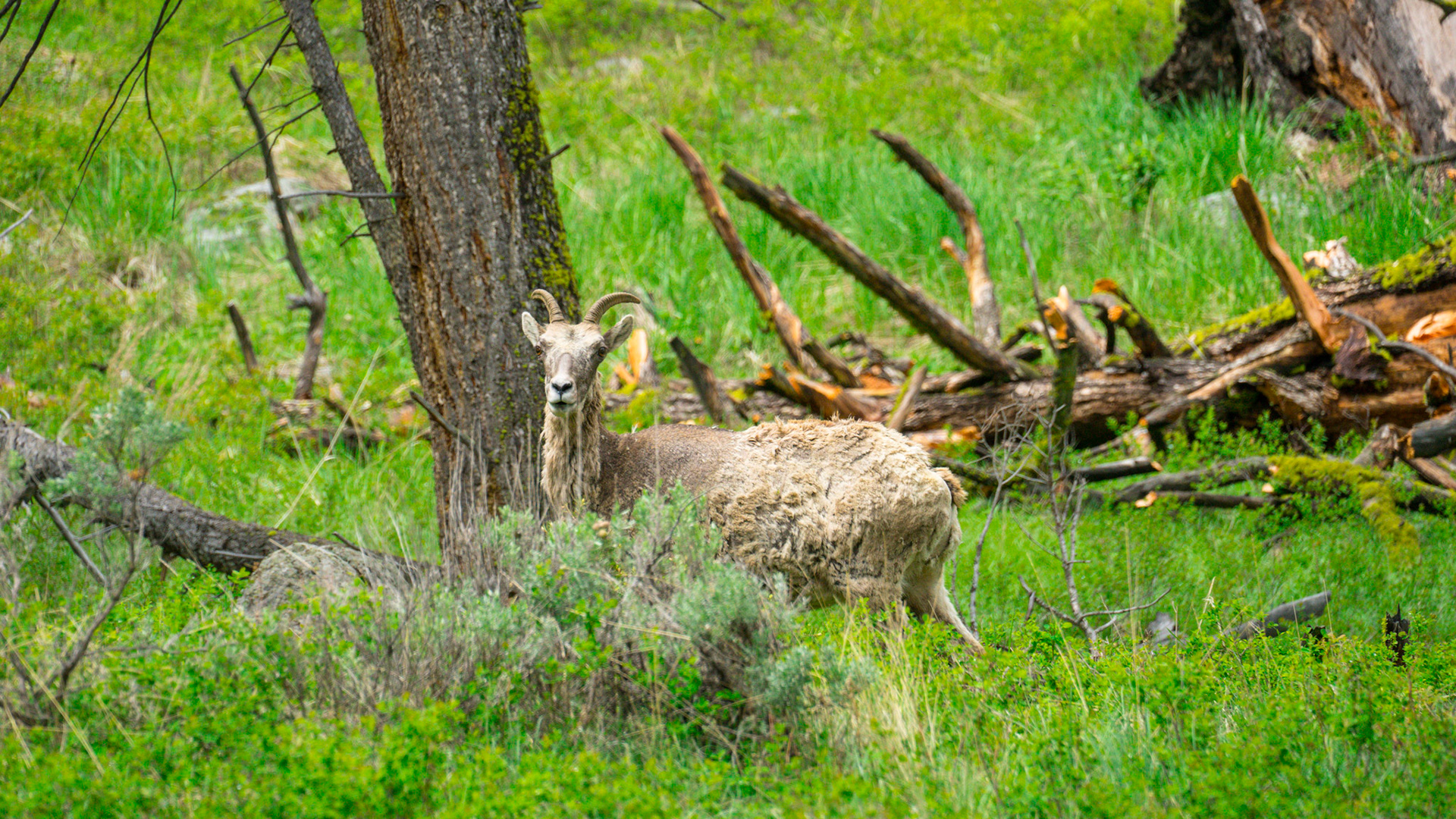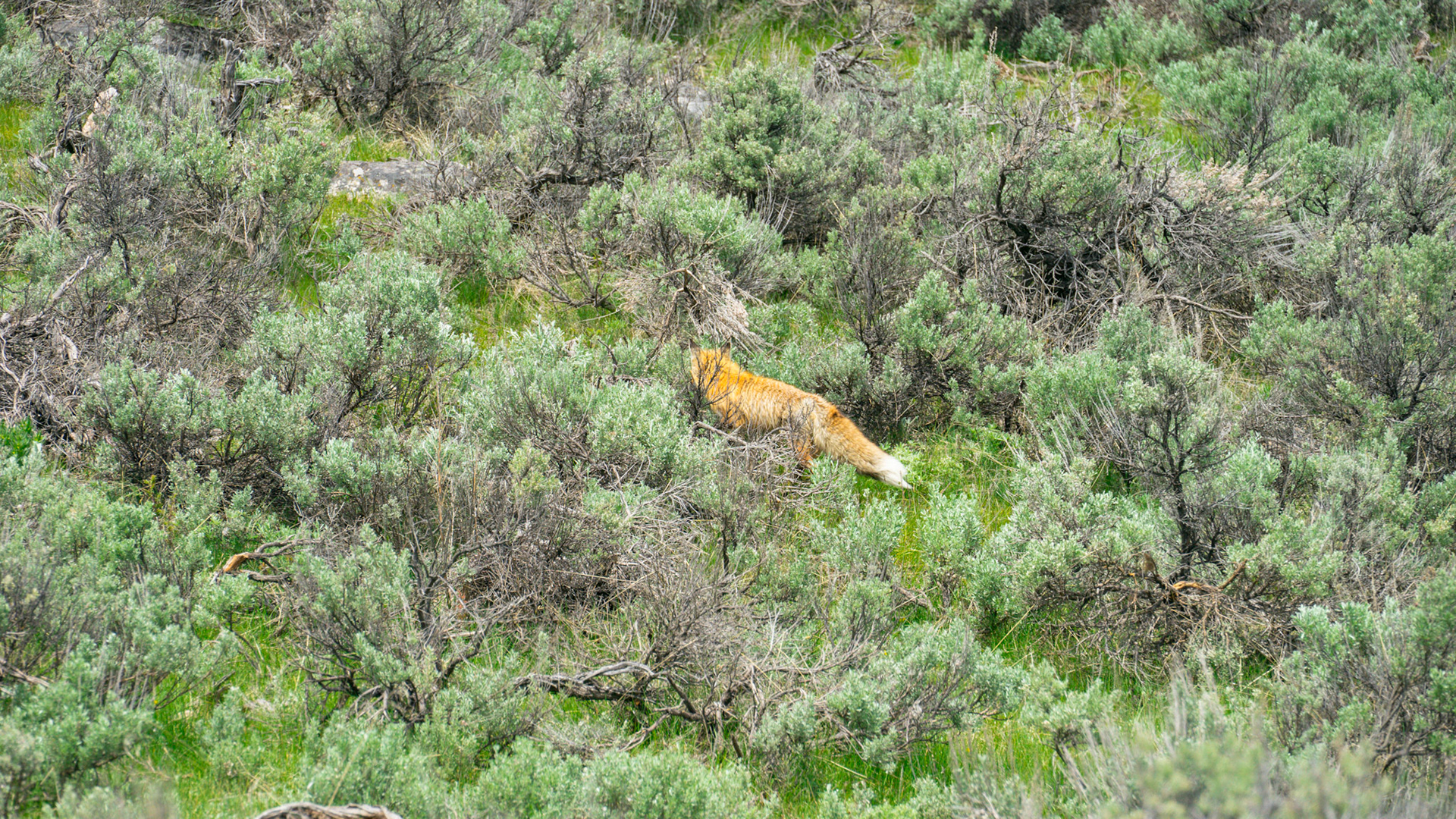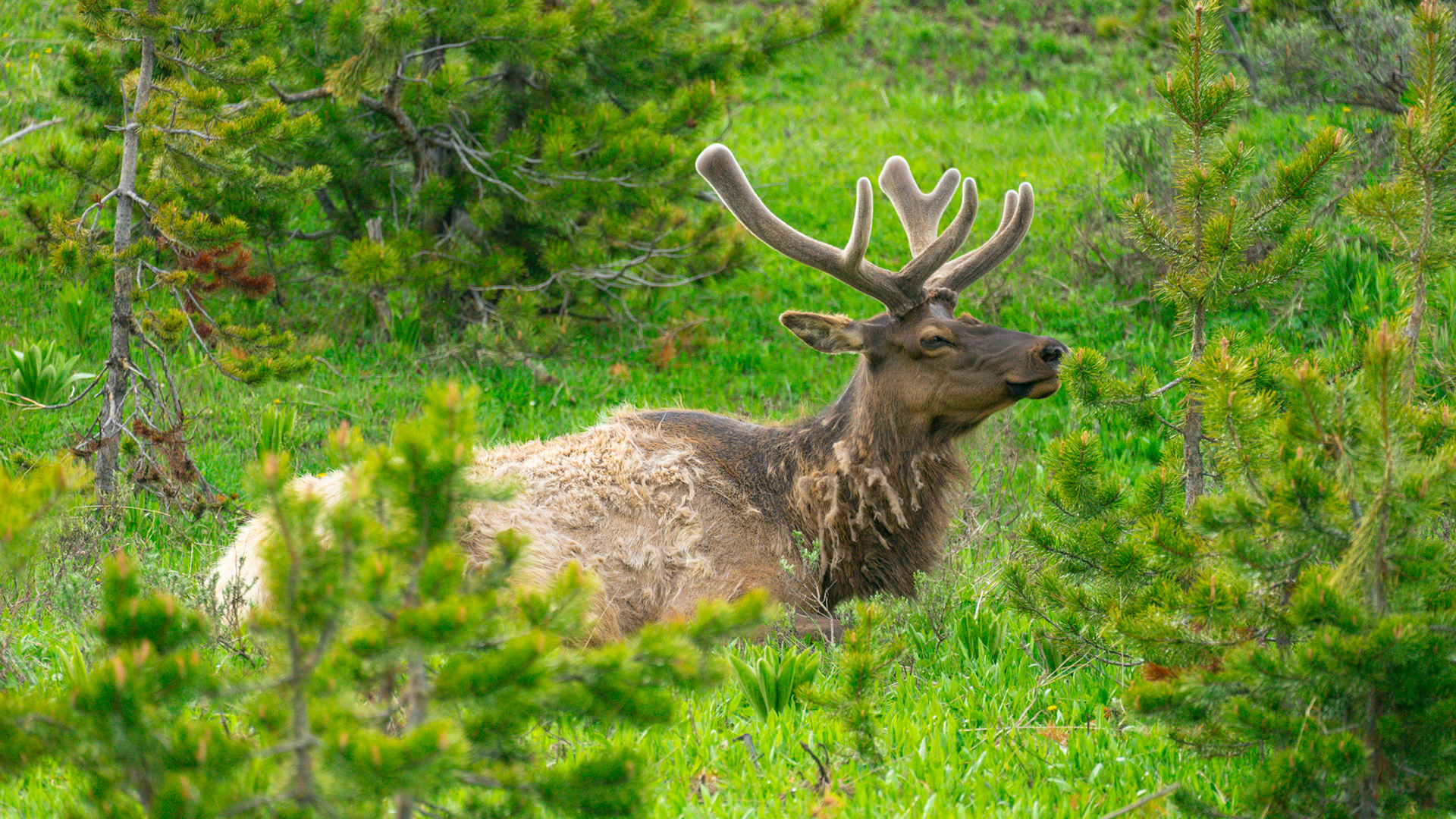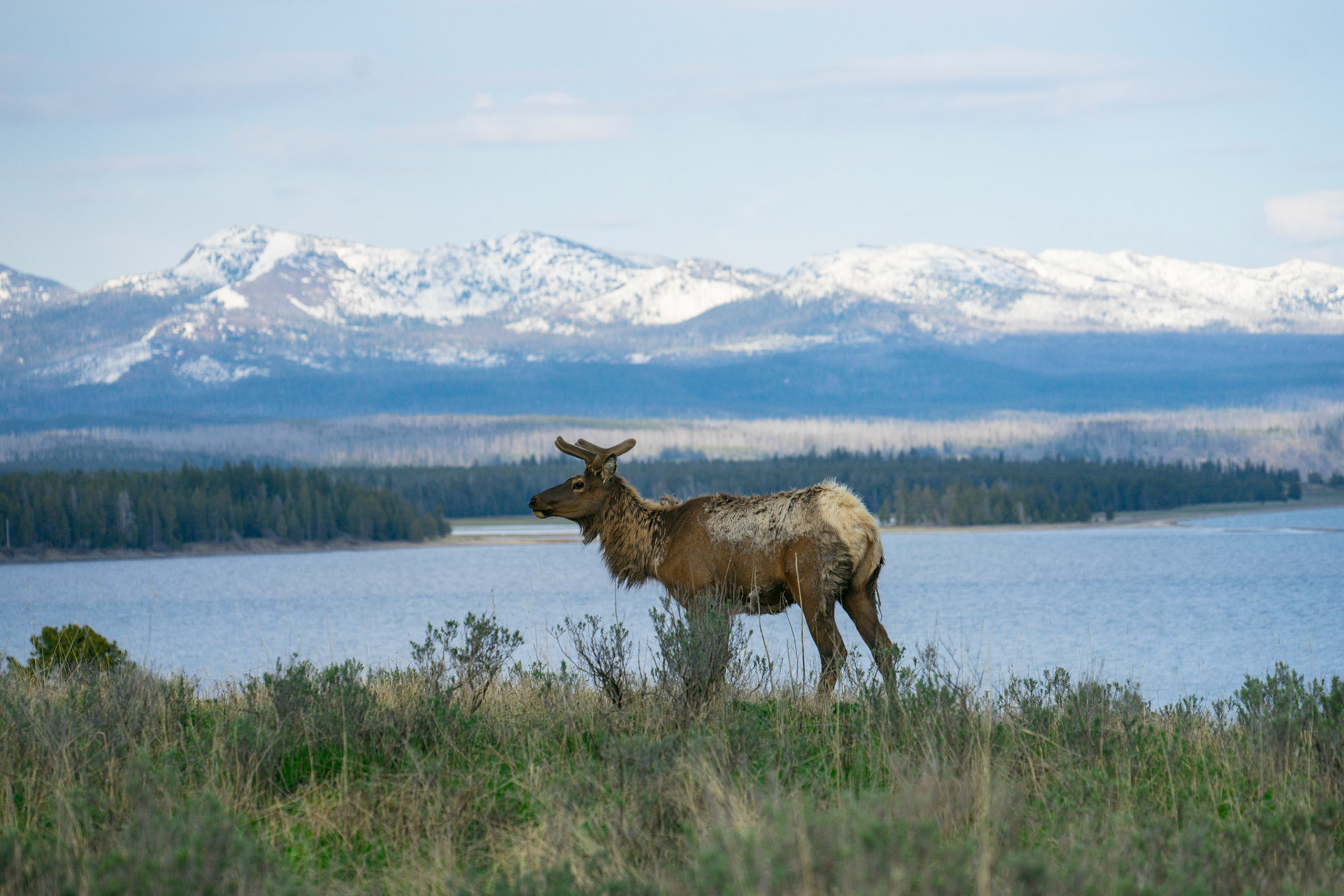 Yellowstone is not just all wild. It is also one of the most beautiful national parks I have ever been too. The weather was perfect too. It had rained all week just before we were there which made all of Yellowstone lush green. Huge valleys, amazing water falls, tall mountains and beautiful roads.